Claiming space in international markets populated with reseller competition
Marketing and Amazon infrastructure tools rehabilitate brand and shift sales from resellers to new B2C brand presence
950%
increase in page views
86%
increase in
conversion rate
Core Case
Mama was a non-US enterprise at the top of its world-wide market, but a lack of US-Based infrastructure, teams, and experience kept it out of eCommerce in the US or Europe. Myriad resellers and distributors filled the void, aggressively misrepresenting Mama's brand and products, abusing price variability, and harming consumer ratings—all with virtually zero advertising strategy. Product Labs provided a localized, expert team to represent the Mama brand and products with a professionalism and personal connection.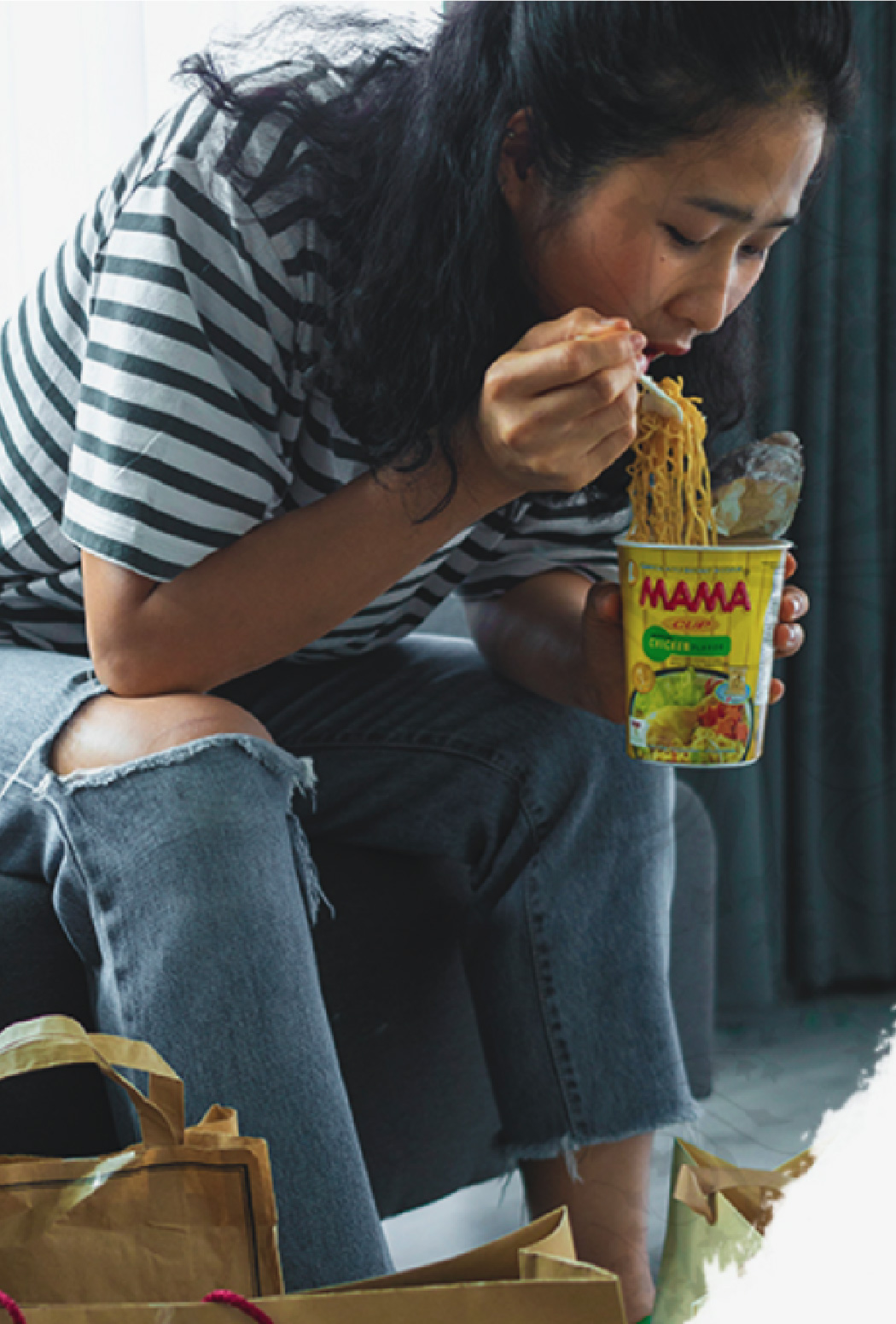 Action
Product Labs created an eCommerce launch strategy that regained control of the Mama brand through Amazon's enforcement mechanisms and by updating listing content to reflect the desired positioning. The new products were integrated as part of the larger brand and marketing overhaul.
Product Labs' brand specialists registered the brand on Amazon in order to have more control over their listings.
Product Labs helped Mama regularly introduce new products with an effective marketing strategy, connecting customers to the new products through unified messaging and effective marketing channels.
Based on Product Labs' recommendations, Mama improved the efficiency of their supply chain to reduce labor and more quickly replenish inventory.
To strengthen existing listings, Product Labs' graphic design team created new images that better represented the brand and drove increased conversion.
Through in-depth research on SEO and competitors, Product Labs optimized the listings to increase qualified traffic.
Result
In the second month, page views increased by over 950% as stronger content, improved brand presence, and cross-channel marketing efforts pushed multiple products into #1 in New Releases. By the fourth month sales had grown by 93% and the conversion rate had risen by 86%.

We have been working with Product Labs for the past 6 months. They have given us an opportunity to introduce some of our products to an online platform. We are very pleased with this collaboration and cannot wait to see what other items we can promote next.
— Jean, Director of Operations